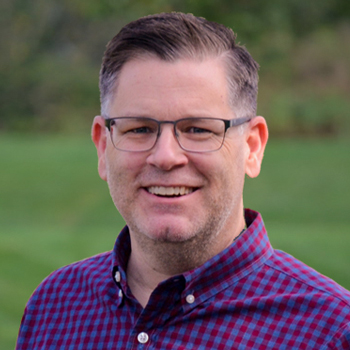 Live From The Junction Center With Disciple
Your Thursday morning could include Duck Donuts with Disciple!   Disciple will be here for a special Live from The Junction Center!   It will feature a Q&A with the veteran rockers, which we will broadcast live on the radio.
Duck Donuts of Lancaster will provide donuts.  They are located in the Overlook Town Center of Fruitville Pike in Lancaster.   The Good Java Company will provide the coffee.  We need you to provide us with the questions for Disciple.
We are asking our winners to arrive at 7:45am and we'll go live on the radio just after 8:00am.
The only way to make the guest list is to win your way here.  Keep tuned to WJTL for your chance to call in to win throughout the day on Monday.
*Caller must not have won in the past 30 days.
*Please make sure you are available to attend before calling.