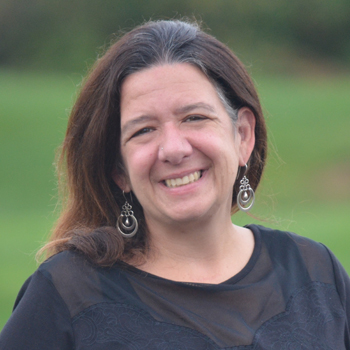 Memorial Day
Memorial Day is this coming Monday, May 31, 2010.  It's a day to remember the U.S. men and women who died during military service and those who serve today.    Lord, be with our soldiers … and soldiers everywhere for that matter.
Since it's a national holiday, many of us have the day off and we also end up spending time with our families and friends at barbecues, camp outs, parades, etc.
I found a page at usa.gov that gives history of Memorial Day,  information about a moment of remembrance, current military operations, tips for supporting troops, etc.  It also provides safety info for Memorial Day Weekend celebrating.
Have a great weekend with your family and friends and remember to remember our soldiers and to keep them in your prayers!