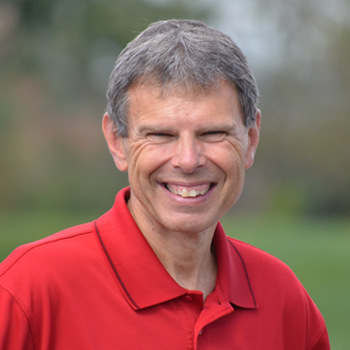 The presence of God
JOHN SHIRK – In Psalm 23:6, David said, "Surely goodness and love will follow me all the days of my life, and I will dwell in the house of the LORD forever."
David was a man after God's own heart whose tendency was to wake up to meet with God. He said in Psalm 5:3, "In the morning, O LORD, you hear my voice; in the morning I lay my requests before you and wait in expectation."
The goodness and love of God were precious to David because David acknowledged God with reverence. He sought to be in a place of worship before God. That is where He found peace-in His presence. This is the assurance that we have with Jesus as the Shepherd of our souls. If we welcome Him as Lord while we live on the earth, He will welcome us into His kingdom of heaven. Surely goodness and love will follow us and we will dwell in His house forever.
Out of that peace and joy in our heart, we have a testimony of faith to share with others while we live on the earth.
That's today's Mission Statement for representing Jesus in the world today.
John Shirk
john@wjtl.com