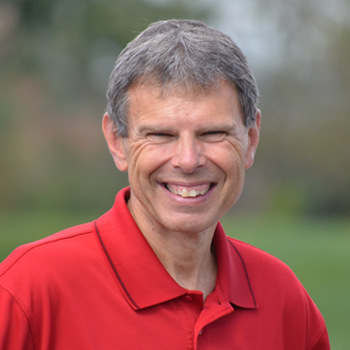 Moment Of Celebration-Accountable Relationships
JOHN SHIRK – Today's Moment of Celebration reflects on the purpose of accountable relationships.
In seeking accountable relationships, we are enlisting the support of another to help us stay true to our commitments. In the context of faith, this relates to our commitment to following Christ.
Chip Ingram says there are a number of reasons why we need accountable relationships. We have the tendency to underestimate the power of our sinful passions. We have the tendency to overestimate our ability to handle temptation. And we have the tendency to believe that our struggles and temptations are unique.
One of God's resources for helping us in temptation is the body of Christ. Discernment is important when establishing accountable relationships. It should be with a trusted friend who loves the Lord, and who is genuinely interested in seeing us grow in God's grace.
Hebrews 3:12 supports accountable relationships with these words: "See to it, brothers, that none of you has a sinful, unbelieving heart that turns away from the living God. But encourage one another daily, as long as it is called Today, so that none of you may be hardened by sin's deceitfulness.
An Accountable relationship is a reason to be glad in the Year of Celebration.
John Shirk
john@wjtl.com