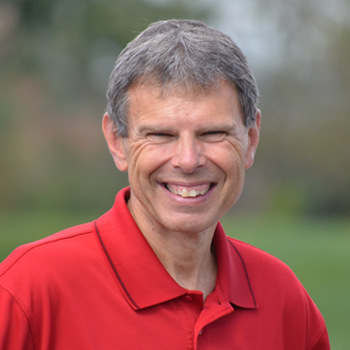 Moment Of Celebration-Faith That Pleases God
JOHN SHIRK – Today's Moment Of Celebration reflects on God's pleasure in the person who has faith.
There is a theme woven throughout Hebrews 11, when describing the way of life of various Old Testament characters.
That theme is faith.
Hebrews 11:5 says, "By faith Enoch was taken from this life, so that he did not experience death; he could not be found, because God had taken him away. For before he was taken, he was commended as one who pleased God."
One of the ways that the book of Genesis describes Enoch's relationship with God is that he walked with God. That is a good picture of faith; walking in step with God, and being close enough to hear His voice.
According to Romans 10:17, "faith comes from hearing the message and the message is heard through the word of Christ."
When God takes pleasure in our faith, that is a reason to be glad in the Year of Celebration.
John Shirk
john@wjtl.com