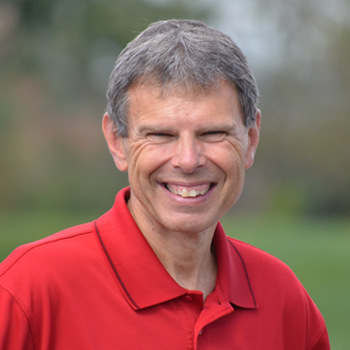 Moment Of Celebration-Freedom In Christ
JOHN SHIRK – Today's Moment of Celebration reflects on freedom in Christ.
Jesus said in John 8:36, "So if the Son sets you free, you will be free indeed."
There are reasons to cherish our political freedoms to vote, to speak out, and to publicly express our worship for God.
However, the greatest form of freedom is the kind that comes from knowing Jesus Christ. Here are some of the ways that Jesus sets us free.
In Christ we are set free to love people as He loves us. Galatians 5:13 talks about using our freedom to serve one another in love.
In Christ, we are set free from the penalty of our sin through God's forgiveness. Romans 8:1 says "there is now no condemnation for those who are in Christ Jesus."
In Christ, we are set free to know the truth of God's will and do it. Jesus said, "If you hold to my teaching, you are really my disciples. Then you will know the truth, and the truth will set you free."
Following God is our pathway to real and lasting freedom.
Freedom in Christ is a reason to be glad in the Year of Celebration.
John Shirk
john@wjtl.com