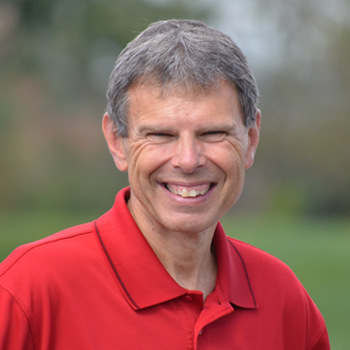 Moment Of Celebration-God's Graciousness
JOHN SHIRK – Today's Moment Of Celebration reflects on the graciousness of God.
Grace is that quality of God's character that ultimately saves us from our sins and gives us eternal life. It is not an item we can purchase or a wage that we can earn. Ephesians 2:8 describes God's grace as a gift to be received. In His grace, God shines His favor on His people.
The graciousness of God can be seen in the blessings that He pours out on the inhabitants of the earth. He sends rain from heaven to provide us with food from the crops.
His graciousness is often connected with His patience and kindness.
Instead of wiping out the civilization of Nineveh, as He had threatened through Jonah the prophet, the LORD saw how they had turned from their evil ways and had compassion on them. Likewise, God's graciousness relents from the judgment that we deserve when we repent from our sins and trust in Jesus for forgiveness
God's graciousness also equips the believer with spiritual gifts. He blesses us to be a blessing to others through acts of service. First Peter 4:10 tells us to use whatever gift we have received to serve others, faithfully administering God's grace in its various forms.
The graciousness of God is a reason to be glad in the Year of Celebration.
John Shirk
john@wjtl.com