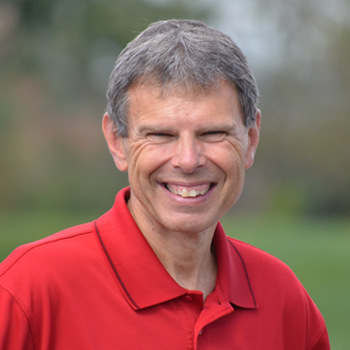 Moment Of Celebration-God's Watchful Eyes
JOHN SHIRK – Today's Moment Of Celebration reflects on the eyes of the Lord.
According to Second Chronicles 16:9, "the eyes of the Lord range throughout the earth to strengthen those whose hearts are fully committed to him."
Let's suppose for a moment that we are all children. The eyes of our parents or guardians on us may encourage us or disturb us, depending on the situation.
If they come to see us in a sports or musical performance, we might give our best effort because of their support. We are greatly encouraged by their attendance, which brings out the best in us.
On the other hand, we might not be inclined to welcome their focus on us if we are putting our hands into the forbidden cookie jar. The lawless one tries to hide their activity from the police officer.
Likewise, there are different reactions among people regarding God's watchfulness over our activity. David, a man after God's own heart, was in awe that God's eyes would notice him. He said, "O LORD, you have searched me and you know me. You know when I sit and when I rise; you perceive my thoughts from afar. You discern my going out and my lying down. You are familiar with all my ways." Then he said, "Such knowledge is too wonderful for me." That's because David was fully committed to the Lord.
The eyes of the Lord on us are reasons to be glad in the Year of Celebration.
John Shirk
john@wjtl.com