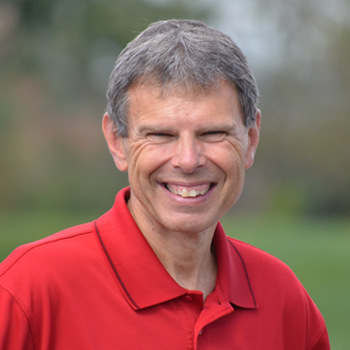 Moment Of Celebration-Good News To Share
JOHN SHIRK – Today's Moment Of Celebration reflects on news that is too good to contain.
In the book of Second Kings, four men in Samaria had leprosy. A great famine had overtaken their city due to a long siege by a strong army. Instead of staying at the city gate to die, the men decided to go over to the enemy camp to surrender, in the hope that they would live. But when they got there, no one was at the camp. The army had fled their tents, but left behind food, clothing, and money.
The men with leprosy ate and drank and carried off the silver, gold, and clothing and buried them as hidden treasure. Then they came back for more. Eventually, they said to each other, "We're not doing right. This is a day of good news and we are keeping it to ourselves." They decided to report their findings to the royal palace.
There is a spiritual thirst and hunger in the land today. The Good News of Jesus is what this world needs. Would it be right for beggars who have been blessed by this abundant treasure to keep it for themselves? Telling others this good news is much like a beggar telling another beggar where to find bread. There is no shortage of supply, because God's love is abundant and eternal.
The Good News of Jesus Christ is a reason to be glad in the Year of Celebration.
John Shirk
john@wjtl.com