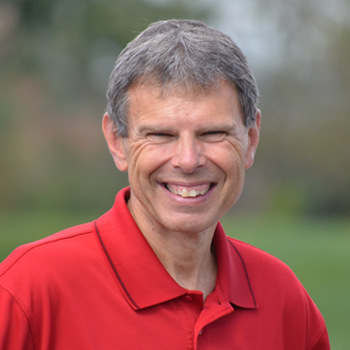 Moment Of Celebration-Greatness and Goodness Of God
JOHN SHIRK – Today's Moment Of Celebration reflects on the greatness and goodness of God.
We see this in Psalm 95, which begins with the invitation for us to "Come, let us sing for joy to the LORD; let us shout aloud to the Rock of our salvation. Let us come before him with thanksgiving and extol him with music and song. For the LORD is the great God, the great King above all gods."
This is not a timid worship gathering described here. This is a jubilant celebration using music to convey love for God and to proclaim His distinct place of honor as the great King above all gods.
As we approach God with a thankful heart, we remember how we are blessed by His attributes. He is holy and is making us holy. He is merciful and pardons sin. He is wise beyond measure, and gives us wisdom as we take His Word to heart.
With a thankful heart, we also remember how He has blessed us with His precious gift when He sent Jesus to the world. First John 3:16 says, "This is how we know what love is: Jesus Christ laid down his life for us." In Jesus, we see the evidence of God's love for us.
The greatness and goodness of God are reasons to be glad in the Year of Celebration.
John Shirk
john@wjtl.com