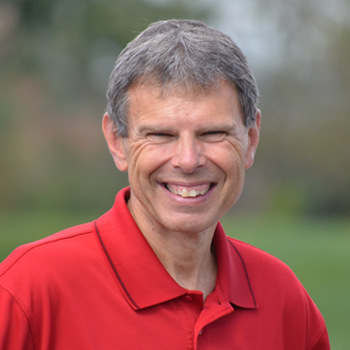 Moment Of Celebration-Jesus Intercedes For Us
JOHN SHIRK – Today's Moment Of Celebration reflects on the intercession of Jesus on our behalf.
Hebrews 7 talks about the competence of Jesus to help us in our weaknesses. Verse 7:25 says, "He is able to save completely those who come to God through him, because he always lives to intercede for them. Such a high priest meets our needs-one who is holy, blameless, pure, set apart from sinners, exalted above the heavens."
The Bible goes on to say that Jesus sacrificed for the sins of the people once for all when he offered himself.
Jesus is the perfect solution for flawed humanity.  He helped Simon Peter get beyond his denials of Christ. He said to Peter, "I have prayed for you, that your faith may not fail. And when you have turned back, strengthen your brothers."
That is how Jesus intercedes for us when we fall short of His glory. He prays for us. He encourages us to return to Him after we have failed to stand up for Him. His forgiveness is available. His restoration is complete. He can revive our courage to a place where our witness motivates others to love God with all their strength.
The intercession of Jesus on our behalf is a reason to be glad in the Year of Celebration.
John Shirk
john@wjtl.com