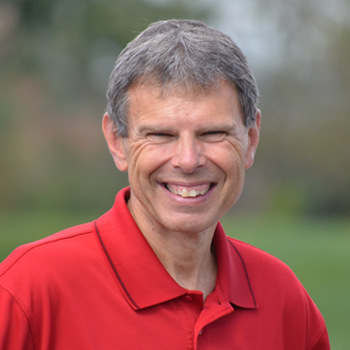 Moment Of Celebration-Joys Of Heaven
JOHN SHIRK – Today's Moment Of Celebration reflects on the joys of heaven.
The Apostle John was given the view of a new heaven and a new earth in Revelation chapter 21.
In verses 3 and 4, he says, "And I heard a loud voice from the throne saying, "Look! God's dwelling place is now among the people, and he will dwell with them. They will be his people, and God himself will be with them and be their God. He will wipe every tear from their eyes. There will be no more death or mourning or crying or pain, for the old order of things has passed away."
This is a description of heaven. This is where followers of Jesus have our ultimate citizenship. What is striking in these two verses is what is present and what is absent in heaven. What is missing is death. There will be no more funerals and no more good-byes among loved ones. Our tears will be dried as sadness is overtaken by gladness of heart. Hospital beds will be missing. Wheelchairs will not be needed. Heaven is a place of life and healing and pure happiness. What makes heaven so special is that Jesus will be present among His followers, who will have the opportunity to adore Him and praise Him for eternity.
The joys of heaven are reasons to be glad in the Year of Celebration.
John Shirk
john@wjtl.com