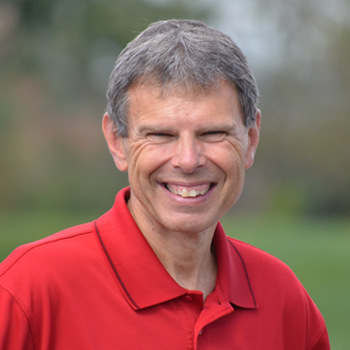 Moment Of Celebration-Kingdom Of God
JOHN SHIRK-Today's Moment Of Celebration reflects on the Kingdom of God.
Jesus said this was to be our primary focus. Earthly kingdoms rise and fall, and material possessions come and go, but the Kingdom of God is coming and will remain forever.
When 9/11 happened in 2001, our sense of security was shaken. 13 years later, the threat remains. We do not know what tomorrow may hold. Jesus never said we would find ultimate security in a strong military force, or in our money, or in the plans we make tomorrow. But we can find security in the strong arms of a loving God.
The kingdom of God is a present reality through followers of Jesus who represent Him. Romans 14:17 says, "the kingdom of God is not a matter of eating or drinking, but of righteousness, peace, and joy in the Holy Spirit, because anyone who serves Christ in this way is pleasing to God and approved by men.
And the kingdom of God is a future reality that will reveal the glory of Jesus to the whole earth at His coming. Hebrews 12:28 says, "Therefore, since we are receiving a kingdom that cannot be shaken, let us be thankful, and so, worship God acceptably with reverence and awe." Those who seek His Kingdom will find true security for the soul. Jesus will be the central focus of our faith.
Receiving the kingdom of God is a reason to be glad in the Year of Celebration.
John Shirk
john@wjtl.com