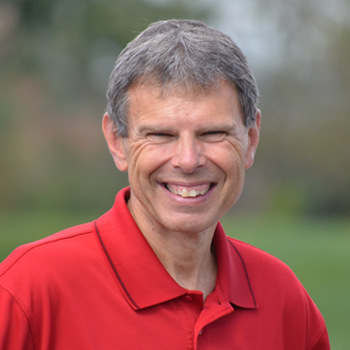 Moment Of Celebration-The Empty Tomb
JOHN SHIRK – Today's Moment of Celebration reflects on the empty tomb.
On the day of Pentecost, Peter preached a sermon that persuaded 3,000 people to come to faith in Christ. It was a moment when he preached the Gospel. In that sermon, Peter said in Acts 2:32, "God raised this Jesus to life, and we are all witnesses of the fact."
This happened fifty days after the crucifixion of Jesus. If opponents wanted to prove Peter wrong, they could have pointed people to a tomb where they placed the body of Jesus. But the stone had been rolled away, and the tomb was empty. The empty tomb tells us that Jesus has defeated death and conquered the grave. He leads His followers to eternal life, not a mortal end. Jesus told His disciples in John 14:19, "Because I live, you also will live."
The empty tomb of Jesus is a reason to be glad in the Year of Celebration.
John Shirk
john@wjtl.com