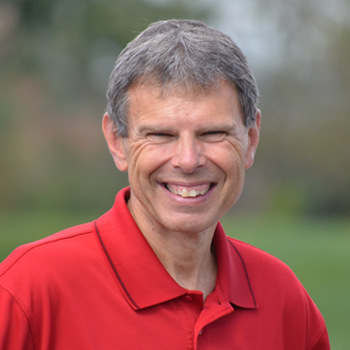 Moment Of Celebration-Wisdom
JOHN SHIRK – Today's Moment Of Celebration reflects on the value of wisdom.
If the LORD approached you and said, "Ask for whatever you want me to give you", how would you respond?
He said this to King Solomon as he began his reign as Israel's king.
Solomon asked for wisdom. He said, "Give your servant a discerning heart to govern your people and to distinguish between right and wrong." Solomon recognized that he was inadequate to be an effective leader in his own strength, and he also recognized what he needed in order to be an effective leader.
The Bible says that the Lord was pleased that Solomon asked for this, and promised to give him a wise and discerning heart.
The Lord invites us to ask Him for wisdom too. James 1:5 says that "if any of you lacks wisdom, he should ask God, who gives generously to all without finding fault, and it will be given to him."
According to Proverbs 3, wisdom is worth more than gold or silver. Her ways are pleasant ways and all her paths are peace. Those who lay hold of wisdom will be blessed.
Having the treasure of God's wisdom is a reason to be glad in the Year of Celebration.
John Shirk
john@wjtl.com