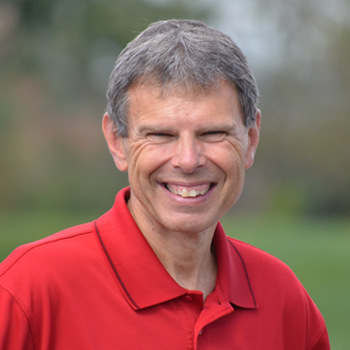 Moses' Choices, Moses' Legacy
JOHN SHIRK – Moses is found in the Hall of Faith in Hebrews 11.  Consider how some of his choices as a younger man affected his future:
Hebrews 11:24 says, "By faith Moses, when he had grown up, refused to be known as the son of Pharoah's daughter. He chose to be mistreated along with God's people rather than to enjoy the pleasures of sin for a short time. He regarded disgrace for the sake of Christ as of greater value than the treasures of Egypt, because he was looking ahead to his reward.  By faith he left Egypt, not fearing the king's anger; he persevered because he saw him who is invisible."
Our choices today affect our direction for the future. The life of Moses would have turned out differently if he had chosen the path of least resistance.  However, he had a faith that looked beyond the value of the pyramids to see the treasure of God's Kingdom, even though it meant suffering disgrace. As a result, he left the easy life and turned his back on sinful pleasure.  We might not have heard of Moses if he conformed to his upbringing.  Yet, he chose the better path, which led to deliverance for the Israelites from slavery. His example teaches us to have higher regard for God's truth than man's opinions. They lead to two very different places.
That's today's Mission Statement for representing Jesus in the world today.
John Shirk
john@wjtl.com