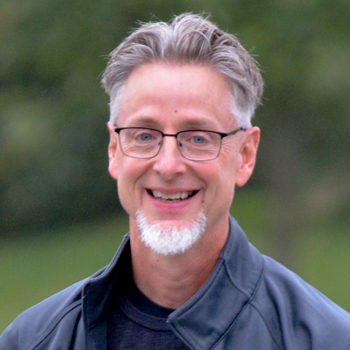 Staff Pic of the Day Dec 3
FRED MCNAUGHTON – This month we will share some of our pictures from our Christmas Card Photoshoot (courtesy of TJ and Brooke Mousetis' Smilebooth) so you can get to know us a little better.
There is a lot to juggle in the morning – music, weather, guests, giveaways, listener calls, emails and of course COFFEE!!!  Lisa and I really do enjoy Getting you up and Going each morning. Thanks for tuning in!