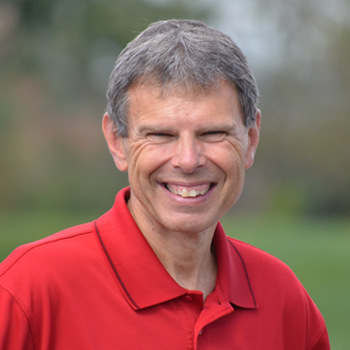 The Key To Clear Direction
JOHN SHIRK – We find that key in Proverbs 3:5 and 6. "Trust in the LORD with all your heart and lean not on your own understanding; in all your ways acknowledge him, and he will direct your paths."
The Bible says that there is a way that seems right to a man, but in the end it leads to death. Left on our own, we would not be able to make choices that lead to life.  However, God has spoken words of life to us in the Bible and through His One and Only Son, Jesus, who becomes our source of life and wisdom when we put our faith in Him.
God does not just want us to acknowledge Him in the midst of some decisions.  He wants us to be mindful of Him in all our ways.  The more clearly we understand His heart, the more clearly we will see the paths He wants us to take. Wess Stafford has said, "What the Bible asks of us is simply this: 'In all your ways acknowledge Him.' Not just on Sunday mornings, not just in formal rituals, but throughout the ordinary days and nights of our lives, month after month, year after year." Day by day, following Jesus provides wise direction for life's decisions. 
That's today's Mission Statement for representing Jesus in the world today. 
John Shirk
john@wjtl.com