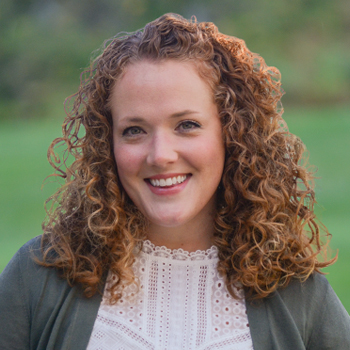 NationsWorship Event
Global Disciples' NationsWorship event is happening this Friday, November 20th at 7:30 p.m. EST! You're invited to join this live online celebration with worship leaders, artists, and musicians from around the world, sharing the language of heaven and worship as one.
Sandra McCracken wrote an extra special brand new song. It will premiere during NationsWorship, involving musicians from various nations playing their part. She joined me to talk about the heart of "Stand As One" and the importance of worship in this season.
I also caught up with some of the worship leaders involved, including Elissa Lee of Victory Church right here in the listening area–and Shandy Satya from Jakarta, Indonesia.
Register here to join in this special event!
Kristi Leigh, WJTL DJ
Kristi@WJTL.com
Follow on: Instagram & Facebook Podcast on: Spotify & Apple Podcasts