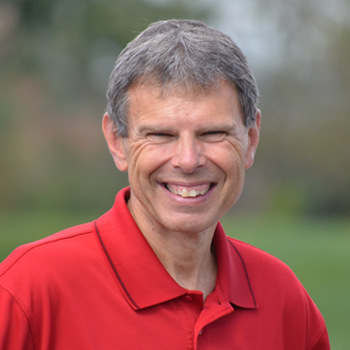 Opportunity for Growth-Compassion
JOHN SHIRK – Today is an opportunity to grow toward Christ by being clothed with Compassion.
Colossians 3:12 says, "As God's chosen people, holy and dearly loved, clothe yourselves with compassion."
Compassion can be defined as "having sympathy toward the distress of others and the desire to alleviate it."
This was the way of Christ who saw people in distress, and was motivated to provide healing and deliverance, according to their individual needs.  The exercise of compassion is a neighborly thing to do.  The story of the Good Samaritan, taught by Jesus was intended to answer the question, "Who is my neighbor?" Three people saw a man lying on the road to Jericho.  Two went by.  But the Good Samaritan saw him and took pity on him.  He went to him, bandaged his wounds, poured on oil and wine, and then took him to an inn to take care of him.  That is the kind of compassion that attends to someone's needs.
Compassion is a character quality that enables us to represent Jesus in the world today.
John Shirk
john@wjtl.com