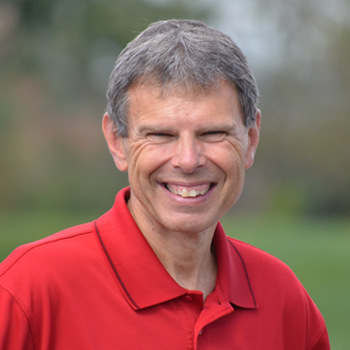 Opportunity for Growth-Discernment
JOHN SHIRK – Today is an opportunity to grow toward Christ by being clothed with discernment.
Discernment can be defined as having keen insight and exercising good judgment.  With discernment, we are able to distinguish the difference between good and evil, and by God's grace, make wise choices.
First John 4:1 says, "Dear friends, do not believe every spirit, but test the spirits to see whether they are from God, because many false prophets have gone out into the world."  Being able to discern the real from counterfeit teachings can be compared to a bank teller, who learns to detect a counterfeit because of their familiarity with the real thing.  In Acts 17, the Bereans were commended for their discernment. They, too were familiar with the real deal. They received the message with great eagerness and examined the Scriptures every day to see if what Paul said was true.
With daily saturation of God's Word, we will be better equipped to evaluate the ideas being promoted in the world and in the church today.
Discernment is a character quality that enables us to represent Jesus in the world today. 
John Shirk
john@wjtl.com