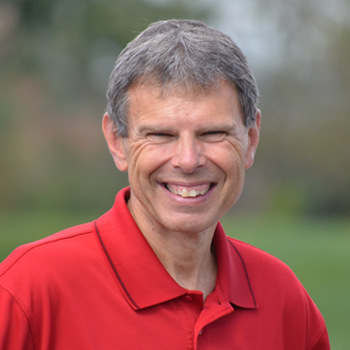 Opportunity to Grow Toward Christ-Loyalty
JOHN SHIRK – Today is an opportunity to grow toward Christ by being clothed with loyalty.
Loyalty is characterized by faithfulness to commitments, vows, and allegiance.
Dogs are known for various characteristics.  One of their more lovable reputations is their loyalty to their owner.  That is one lesson we can learn from dogs-to be loyal to our Owner.
In our relationship with God, loyalty can be described by having an undivided heart. We don't serve two masters.  With a loyal heart, we are fully committed to Jesus, and desire to serve Him.  We are responsive to His Word, receptive to His grace, and respectful of His authority over us.  In response to His loving leadership, loyalty gives us a single purpose to be an instrument of God's grace in the world.   
Oswald Chambers writes that "the idea is not that we do our work for God, but that we are so loyal to Him that He can do His work through us."  Before King David died, he prayed in First Chronicles 29 that God would keep the hearts of the people loyal to God. That can be our prayer for the church today, so that the name of Jesus would be distinctly honored by a unified body of undivided hearts.
Loyalty is a character quality that enables us to represent Jesus in the world today.
John Shirk
john@wjtl.com