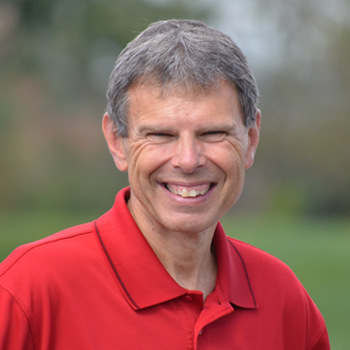 Today's Opportunity For Spiritual Growth-Reflection
JOHN SHIRK – Today is an opportunity to grow toward Christ by being clothed with reflection.
One definition of "reflection" is something like a light or image that is reflected. Another definition of "reflect" is to make manifest or to show. That is interesting, because the Bible calls us to be reflectors of Jesus.  He is the light of the world, and He calls us to be the light of the world. We are not the source of light. He is. And so, as we reflect the light of Jesus to the world through our words, actions, and attitudes, we are giving others the opportunity to have an encounter with Jesus.  That is because we are shining light for Him, rather than for ourselves.  Vonette Bright says, "That's our mission, dear friend: to be a reflection of Jesus in the same way He's a reflection of the Father."
In Matthew 5:16, Jesus said, "Let your light shine before men, that they may see your good deeds and praise your Father in heaven."  With the talents, skills, and resources that God has given you along with the people He has placed in your life, those are opportunities to reflect the light of His love so that others might be moved to glorify God.
Reflection is a character quality that enables us to represent Jesus in the world today.
John Shirk
john@wjtl.com