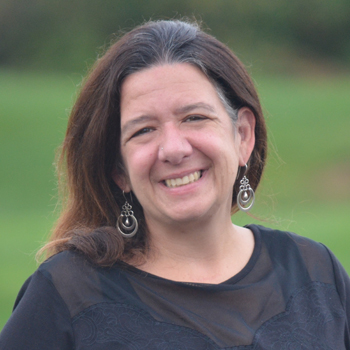 Our Sunday in Jacmel
STACEY GAGNE –  We're wrapping up our first full day here in Jacmel.   Since today was Sunday, we had a great day including church with Joy in Hope and the afternoon at Raymond Beach!
I saw some examples of how life in Haiti may not always go as planned.  Like running water in the shower.  🙂  As we got ready to go to church this morning we got a rain storm.  Since our team and all of the children from Joy in Hope would need to pile in the back of tap taps for a long wet ride to get to church we decided to move to a plan B and had house church at the Haitian Children's Home.    It was great.  The children taught us some songs in Creole and English and Nick shared a devotional focusing on the parables of the coin, the pearl and the lost sheep and talked about the truths hidden within the parables about how much God loves us and seeks us out because we are precious to Him.  I loved hearing the children processing what they were learning about Gods' love for us!  This is what Joy in Hope is all about.  Loving these kids.  Being family. Demonstrating how Jesus loves them to the children.
After a delicious lunch made by the staff at the Isaiah house, we headed to Raymond beach.  The weather in Haiti changes quickly and our rainy day turned gorgeous!  We piled in the tap taps … I chose to ride in the back and it was really fun (and windy).  On our way, one of the vehicles had a flat tire that was quickly changed by Nick and Hughes while the children enjoyed some sugar cane.   With the conditions of the roads around here I would guess this is not an unusual thing for them.
The beach was beautiful… the view, spectacular blue water.   At the same time there were also piles of trash everywhere … and livestock.    This was definitely something to get used to.    There were also the vendors who were determined  to sell us their various souvenirs, art and food.   We had a blast playing in the ocean with the kids, making sand creations, flying kites and just hanging out.
I'm thankful for a true day of rest and fun before we head into our work week.  The building project work bright and early!