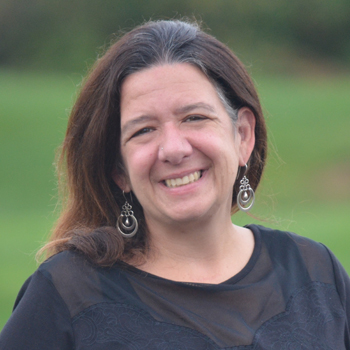 The Road to Jacmel
STACEY GAGNE –  We're here!  The OBX Haiti team is settling in at our home for the week at The Isaiah House here in Jacmel.   Our team of 8 from the Outer Banks, Raleigh, Tennessee, Illinois, Missouri and Pennsylvania made all of our connections and came together with about 1000 lbs of luggage.    Our team ranges from one who has never been out of the country to several well seasoned travelers.    Over the last several months we have connected through Facebook and it was really exciting to meet each other face to face and begin our journey.  I plan to introduce you to some of the team during some of my call in reports.  Members of our team will also be sharing their thoughts at OBX Haiti.
Today we flew into Port au Prince and made the (about) 3 1/2 hour journey along the coast and over the mountains to Jacmel.   We loaded all of our luggage into the back of the Joy in Hope Truck/Tap Tap and were on our way.  We passed by some of the tent cities in Port au Prince, many roadside markets, and then drove an incredibly windy road through the mountains.  Our driver honked his horn continuously to let drivers around the upcoming curves know we were coming through (or to push our way through traffic).
We're excited to get started on our project this week, but first tomorrow we will go to church and then spend some time at the beach with the  Joy in Hope family.  The rest of the week we'll be working on building a home on their land (the foundation has already been laid for us), spending time with the kids, sorting through and distributing the supplies we've pulled together and learning more about the people here in Jacmel.
Here are some pictures that I took along the way (many out the window of a moving van).