 Lincoln Brewster's "Oxygen" for Winning Wednesday!
Tomorrow is another Winning Wednesday at WJTL!  We  will have plenty of chances for you to call in and win "Oxygen: A Worship Album" from Lincoln Brewster!  Oxygen is his ninth studio album and you can hear the title track on WJTL.  If you know Lincoln Brewster's music, you know that this CD will have some amazing guitar parts!  Be sure to listen all day tomorrow if you would like to win a happy & fun filled worship CD!   717-392-3690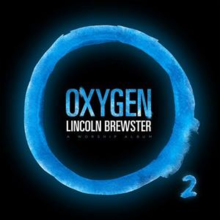 *Caller must not have won in the past 30 days.