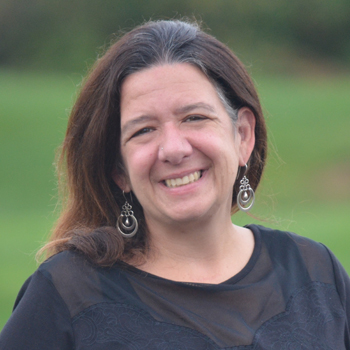 Parting Thoughts: Our Last Night in Haiti
STACEY GAGNE – Tomorrow we take the trek back over the mountain and make our way to Port Au Prince and then our team will say goodbye as we make our ways to our homes.  This week we have all had the opportunity to see Haiti in a way that we had not seen it before … both for those who had been here before and those of us who had not.  A lot has changed in Haiti since the earthquake.  There is destruction and rebuilding, frustration and hope, turmoil and joy.   Joy in Hope is in Jacmel Haiti with the desire to be a ripple … to help develop the people here.  They are not here to take over or give them everything they need, but to "teach a man to fish".   They are impacting the lives of children through the children's home and  other "strategic projects for the purpose of building mutual love and trust so that we may humbly speak the message of Grace."   I saw evidence of this with them men we worked with, the diaper distribution program and even their interactions around the community.   I saw the family that is the Haitian Children's Home.  I got to know Mike and Georgette and saw how they work with the construction team with respect, laughter and accomplishing the goal of beginning construction on the land.
I can't wait to come back and see the progress on the land.  I am certain that there is a lot that I have learned.  I am confident that people saw the love of Jesus in me and our team.   I know that God loves Haiti, these people, this ministry and His purposes and plans here will be accomplished.