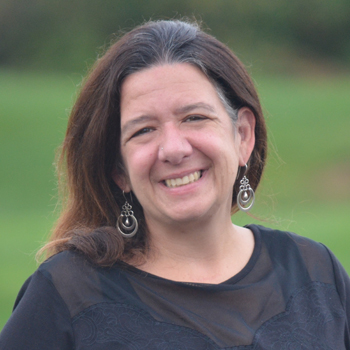 Building Walls and Seeing Others Come Down
STACEY GAGNE –  It's hard to believe we only have one full day left here.   Have we really been here almost a week?  This morning our team headed back to the work site.  We've gotten used to the routine of getting picked up by Mike after breakfast, heading to the Texaco to pick up water and ice and making our way to to the land.  After yesterday's full day of work, we were careful to take more breaks.   We realized our stamina is not the same as the Haitians.  At the same time, it was fulfilling to see that we had learned a lot and were able to mix cement without a ton of coaching.   The walls are starting to really come up and by the time we left at lunchtime, the back wall was level and looking great!
One of my high points of the day was the last hour or so on the site when I started using some of the French and a tiny bit of Spanish that I know to communicate with the guys on the land.  I realized that when I really listened that I could pick out a word here and there and I think they were surprised with how much french I could understand.  As the week has gone on I definitely have had a lot come back to me.  After working with these guys all week, it was fun to connect a little even in such a small way of exchanging a few words.  We're building walls together and in a small way it felt like other "walls" were starting to come down.
This evening Gwenn and Nick and our team went to Cyvadier, a great restaurant just outside of Jacmel with an ocean view.  We really enjoyed our meals (I had lambi thai or thai conch with rice).   Even more-so we really enjoyed hearing stories from Gwenn and Nick and having dinner as a group of friends who feel more like family now.
Tomorrow morning Gwenn is taking Bonnie and I with her to Bwa Vital, one of the newer, cleaner tent camps where we will be doing diaper distribution.  Bwa Vital is a major upgrade for the residents there who have moved from Pinchinat were conditions were very poor.  I'm sure it will be a mixed experience for me as I know there are some children with some severe health issues there.   I'm thankful that in addition to all that Joy in Hope  is doing with the Children's Home that they are reaching into the community and helping in so many other ways.  We will also be visiting the land and getting the full tour and also having a walking tour in Jacmel.
One more day.  It's hard to believe.