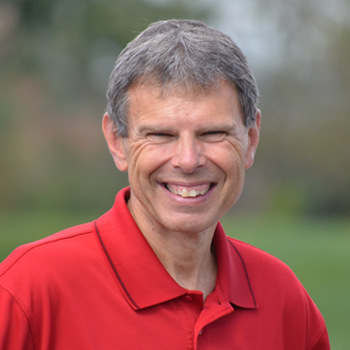 Person of Integrity-Jeremiah
JOHN SHIRK – Today's Person of Integrity from the Bible is Jeremiah.
The LORD called him to be a prophet even before Jeremiah was aware of his calling. The LORD said to him in Jeremiah 1:5, "Before you were born I set you apart; I appointed you as a prophet to the nations."
Initially, Jeremiah responded like Moses did when God called him at the burning bush. Jeremiah said, "Ah, Sovereign LORD, I do not know how to speak; I am only a child."
But the LORD said, "Do not say, 'I am only a child'. You must go to everyone I send you to and say whatever I command you. Do not be afraid of them, for I am with you and will rescue you."
From that moment on, Jeremiah went forth in the authority of the LORD's name and declared His word. His message was not popular to a nation attached to their idols. But his words were true, and they call us to "ask where the good way is, and walk in it." Then, we will find rest for our souls.
The faithfulness of Jeremiah to speak truth to his generation inspires us to follow God's calling and live a life of Integrity.
John Shirk
john@wjtl.com