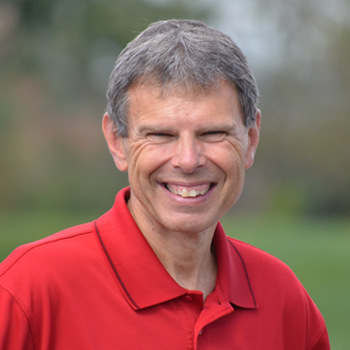 Person of Integrity-Man Delivered From Demons
JOHN SHIRK – Today's Person of Integrity from the Bible is a man delivered from demons.
When this man approached Jesus, the demons were terrified. They begged Him repeatedly not to order them to go into the Abyss. Instead, they came out of the man and entered a herd of pigs.
The pigs then rushed down a steep bank into a lake and drowned. This shows the destructive tendencies of these demons that were cast out of the man.
After his deliverance, the man begged to go with Jesus, but Jesus sent him away, saying, "Return home and tell how much God has done for you." According to Luke 7:39, he went away and told all over town how much Jesus had done for him.
The faithfulness of the man set free from demons to talk about his deliverance inspires us to share with others what Jesus has done for us and to live a life of Integrity.
John Shirk
john@wjtl.com