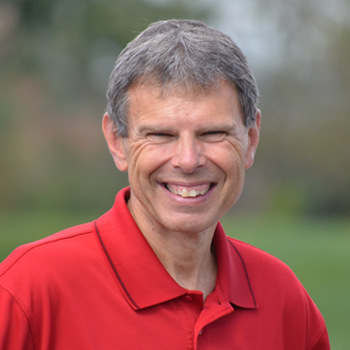 Person of Integrity-Zadok
JOHN SHIRK – Today's Person of Integrity from the Bible is Zadok the Scribe.
He was one of four men that Nehemiah considered trustworthy to distribute supplies to their brothers. He handled tithes of grain, new wine and oil from the storerooms. Nehemiah trusted him to be honest and fair with how he distributed these gifts devoted to God.
Zadok had some of the qualities that employers look for in dependable employees today-Honesty and a work ethic that follows through on their tasks.
The faithfulness of Zadok to be trustworthy with God's property inspires us to be honest in how we carry out our responsibilities and to live a life of Integrity.
John Shirk
john@wjtl.com