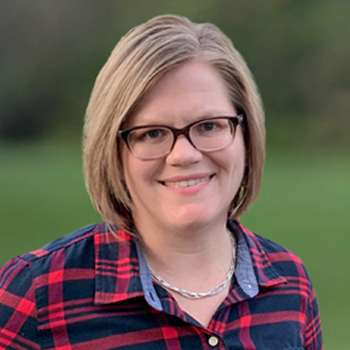 Please Vote for WJTL & The Junction Center in LNP Readers' Choice Awards

The LNP|Lancaster Online Readers' Choice Awards voting starts Sunday, May 15th and runs through May  May 31, 2022.
We'd be honored to received your vote for: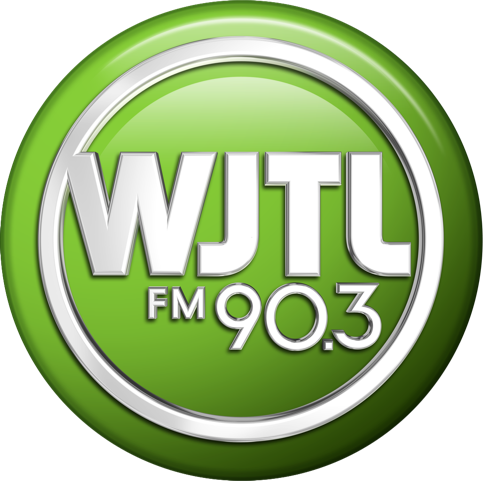 WJTL Radio – FM 90.3 as your Favorite Radio Station
WJTL is listed under Radio Station in the Miscellaneous Category!
****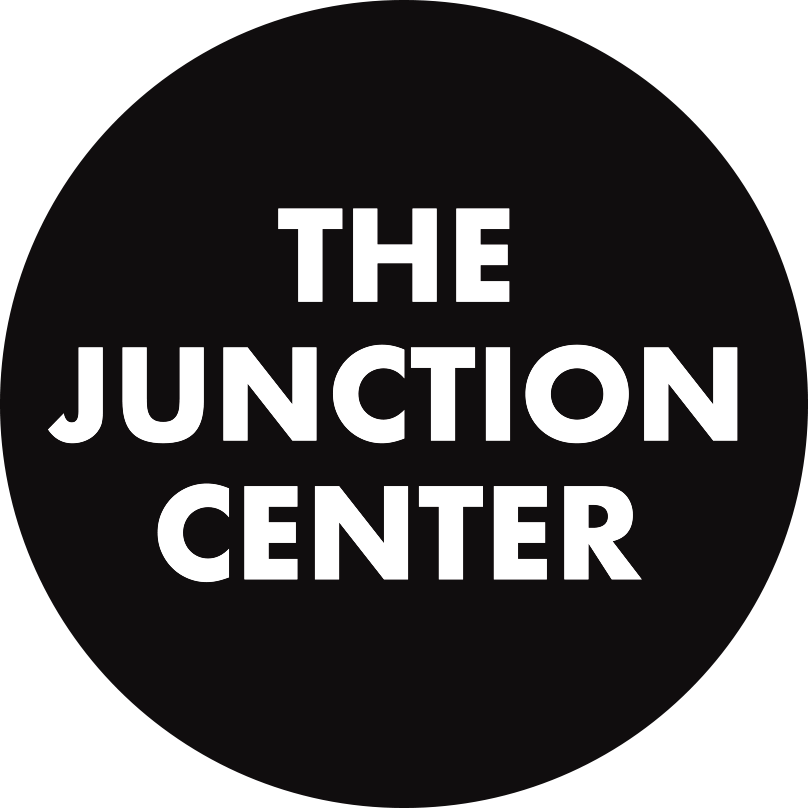 The Junction Center as your Favorite Entertainment Venue
The Junction Center is listed under Entertainment Venue in the Leisure Category!
Vote Now!