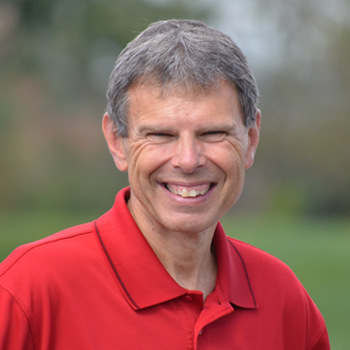 Prayer-A significant way to commit our way to God
JOHN SHIRK – Psalm 37:5 urges us to commit our way to the LORD. "Trust in him and he will do this: He will make your righteousness shine like the dawn, the justice of your cause like the noonday sun."
Between dawn and noon, the day gets brighter and brighter and brighter.  This is what it's like for the person who follows Jesus with a trusting heart.  Our witness for Jesus shines brighter.  As we walk with Him, He teaches us His ways and shows us the way to go so we that we will represent Him in the world. 
When we have the desire to do something, it's good to pray about it. Maybe God gives us a desire to lead a Bible study, or organize a community outreach for our church.  Maybe we are concerned about the poor among us and want to help in some tangible way. We can  say something like this: "Lord, is this something you want me to do?" Prayer is a significant way to commit our way to the Lord.  This will put us in a better position to do God's work in God's timetable with the attitude of Christ.  Righteousness and justice will shine brightly through out witness for Jesus when we commit our way to God.
That's today's Mission Statement for representing Jesus in the world today.
John Shirk
john@wjtl.com