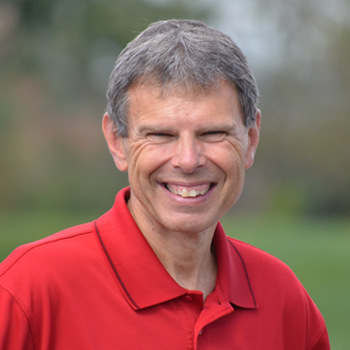 The Clay And The Potter
JOHN SHIRK – The Bible says that we are God's workmanship.  A good way of viewing that is through the making of pottery.   
Isaiah 64:8 compares us to the clay and God as the potter.  He makes the pottery in ways that reflect His beauty and glory.  "Yet, O LORD, you are our Father. We are the clay, you are the potter; we are all the work of your hand."
God is still working on each of us as long as we have breath.  For best results, stay tender before God.  We are His masterpieces, designed and shaped by God to be useful in His kingdom and to reflect His glory while we live on the earth.  The clay does not deserve credit for its design.  The potter does.  Perhaps that is why David said in Psalm 139, "I praise you, because I am fearfully and wonderfully made.  Your works are wonderful. I know that full well."
That's today's Mission Statement for representing Jesus in the world today.
John Shirk
john@wjtl.com