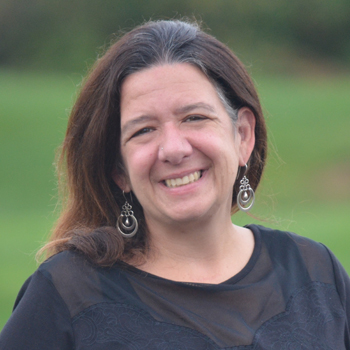 Prayer and Support – Tornadoes in the South and Midwest
A series of tornadoes moved through Mississippi on March 24th and resulted in the loss of lives, immense damage and destruction to communities across the state.  Another weekend of tornadoes from March 31 thru April 1st has impacted The Mississippi River Valley region with storm damage reported all the way from Wisconsin to Delaware.  Please join us in prayer for those that have been impacted by the storms as well as the local first responders, churches, and volunteers assisting with recovery and support.
There are organizations sharing opportunities to contribute toward relief work or to volunteer.  We will update the list below as we receive details.
Samaritans Purse: Volunteers are working in Rolling Fork and in Amory – locations on the east and west sides of Mississippi. Teams are helping in Jesus' Name tarping damaged roofs, cutting up fallen or damaged trees, and clearing debris from yards and homes.   They have also now deployed to Little Rock, Arkansas; Covington, Tennessee and Sullivan County, Indiana.  There are opportunities to volunteer or provide financial support.
Billy Graham Rapid Response Team chaplains are working alongside of Samaritans Purse volunteer teams.  They will be offering emotional and spiritual care to residents in these devastated communities.  They've also deployed Mobile Ministry Centers in each town providing chaplains a quiet place to pray, share God's love and comfort to those who need it.  Please pray for these teams to have insight and wisdom from the Lord as they care for individuals.  Financial support is also needed.
The Salvation Army has mobilized teams to assess the damage and to begin distributing meals, snacks, and water to survivors and first responders. They also have staff offering emotional and spiritual care.  Giving Opportunities are Available