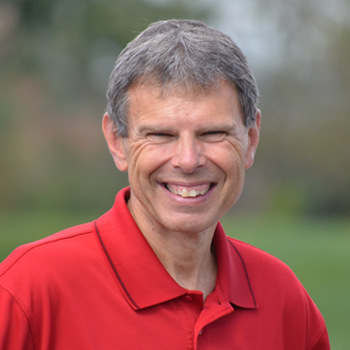 Promise Of Hope-Immeasurably More
JOHN SHIRK – Today's Promise of Hope is based on Ephesians 3:20 and 21.
"Now to him who is able to do immeasurably more than all we ask or imagine, according to his power that is at work within us, to him be glory in the church and in Christ Jesus throughout all generations, for ever and ever! Amen."
The things of this world often tend to offer more than they deliver. Many of the things we consume fall short of expectation. On the other hand, as we get to know Jesus more, we learn that He is much more valuable than we previously imagined, and His love is much greater than we could ever comprehend, and His strength is able to accomplish more in us than we ever dreamed.
The power of God beyond imagination is a promise of hope for those who follow Jesus in the Year of Trust.
John Shirk
john@wjtl.com