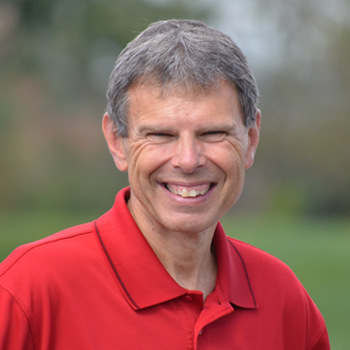 Promise of Hope-Rest For Our Soul
JOHN SHIRK – Today's Promise of Hope is based on Exodus 33:14.
Being a leader of a group of people can be a lonely place, especially when facing a difficult decision. Moses led Israel through a desert experience, and sometimes, his own people rebelled against his leadership. Where would Moses turn for guidance?
One day he had a conversation with God. He prayed, "If you are pleased with me, teach me your ways, so I may know you and continue to find favor with you. Remember that this nation is your people."
The LORD replied to Moses' prayer, saying, "My Presence will go with you, and I will give you rest."
That is exactly what Moses needed to hear, and Jesus said something similar to us in Matthew 11:28. He said, "Come to me, all you who are weary and burdened, and I will give you rest."
Rest for the soul is a promise of hope for those who follow Jesus in the Year of Trust.
John Shirk
john@wjtl.com