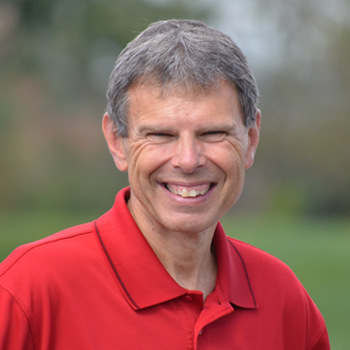 Q and A-Noble Spiritual Goals for 2016
JOHN SHIRK – This is the Year of Exploration at WJTL. We will explore various questions about the Christian faith and examine daily reasons to believe in the Gospel.
Today's Q and A explores the question, "What are some noble spiritual goals for the New Year?"
Common New Year's resolutions include losing weight, eating healthy, spending less money, and saving more money.
Those ambitions may be on your list as you begin 2016. There is merit to these goals. It is good to remember that every goal requires a plan. There is a process on the pathway to success.
There are noble goals for growing in our relationship with God in 2016.
The Apostle Paul said, "I want to know Christ and the power of his resurrection and the fellowship of sharing in his sufferings."
A good starting place for knowing Jesus is to spend time with Him in prayer and Bible study. Then, take those truths that we learn from God's Word and live them out for the glory of God.
Establishing priorities to know Jesus and honor His name are noble ambitions in the Year of Exploration.
John Shirk
john@wjtl.com