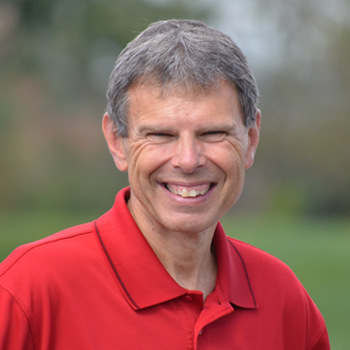 Q and A-How Can I have a healthy marriage?
JOHN SHIRK – Today's Q and A Segment explores the question, "How can I have a healthy marriage?"
Judith Wallerstein and Sandra Blakeslee were curious about the qualities in a relationship that built stronger marriages, so they interviewed married couples in America to find out how people defined a happy marriage. Their results were reported in the book "The Good Marriage."
Some of those qualities included the following:
There was Respect between partners.
Each person cherishes the other.
It was a place of emotional support.
There was a feeling of safety, trust, and friendship.
There was admiration of positive qualities.
There was an ability to express positive and negative emotions.
There was a strong sense of morality.
No marriage is perfect, but they can be healthy with God's help. We can contribute to a better marriage by honoring basic relationship-building principles in the Bible, such as being slow to speak, quick to listen, and slow to becoming angry. One specific instruction for marriages in Ephesians 5 is for the husband to love their wife as himself and the wife is called to respect their husband.
In addition, forgiveness and prayer are important dynamics for building a healthy marriage in the Year of Exploration.
John Shirk
john@wjtl.com