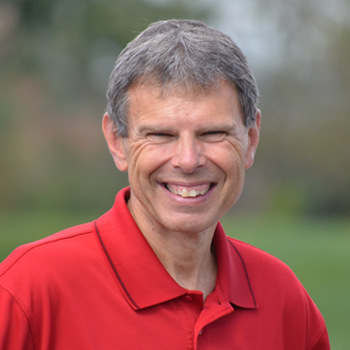 Q and A-National Blessing
JOHN SHIRK – Today's Q and A Segment explores the question, "What are the qualities of a nation blessed by God?"
The theme of this year's National Day of Prayer is "Wake Up America", emphasizing our need corporately and personally to return to God in reverence for His Holy Name.
There are Scriptures that give us insight into how a nation can return to God and receive His blessing.
The most notable is Second Chronicles 7:14, where the LORD says, "If my people, who are called by my name, will humble themselves and pray and seek my face and turn from their wicked ways, then will I hear from heaven and will forgive their sin and heal their land."
In the 1830's a French historian traveled to America to discover what made America great. He wrote down this observation: "Not until I went into the churches of America and heard her pulpits flame with righteousness did I understand the secret of her genius and power. America is great because America is good, and if America ever ceases to be good, America will cease to be great."
The wisdom of Proverbs 14:34 is still relevant today. "Righteousness exalts a nation, but sin is a disgrace to any people." These are some Biblical principles to remember as we pray for our nation's leaders and communities in the Year of Exploration.
John Shirk
john@wjtl.com