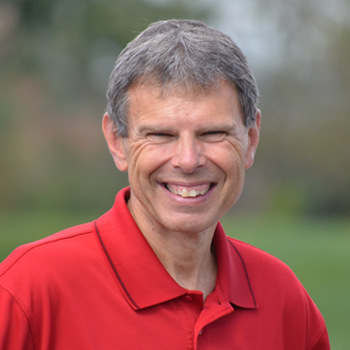 Q and A Segment-Living with Eternal Perspective
JOHN SHIRK-Today's Q and A Segment explores the question, "What does it mean to live with an eternal perspective?"
The Apostle Paul said in Second Corinthians 4:18, "We fix our eyes not on what is seen, but on what is unseen, since what is seen is temporary, but what is unseen is eternal."
Living with an eternal perspective acknowledges that there is more to this life than what we see in this world. If our trust is in the things we see, then we are living with a false sense of security, because the things we see around us will eventually pass away.
The invisible qualities of God's Kingdom will outlast our physical lives on earth. Faith, hope, and love last forever. God's word lasts forever. Heaven lasts forever. Jesus Christ lives forever. And if our hope is in Jesus, our souls will last forever with Him.
Revelation 22:21 is the last verse of the Bible, revealing the eternal view of God's Kingdom in a place of peace and security: "The grace of the Lord Jesus be with God's people. Amen."
This is where our hope is ultimately found in the Year of Exploration.
John Shirk
john@wjtl.com