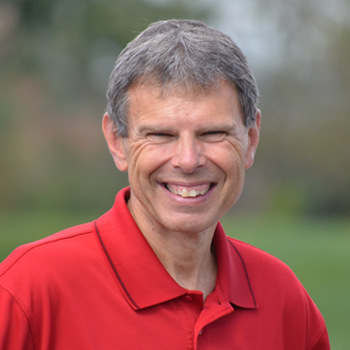 Q and A-What does the Bible say about work?
JOHN SHIRK – Today's Q and A Segment explores the question, "What does the Bible say about work?"
In the beginning of the Bible, we see a description of God at work in the world. For six days, He created the world, and on the seventh day, He rested from all his work. The Sabbath-rest followed this pattern of six days of work and one day of rest.
God gave work for man to do, even before sin entered the human race. Genesis 2:13 says that the LORD God took the man and put him in the Garden of Eden to work it and take care of it.
The thorns and thistles came to the workplace after sin entered the human race. Frustration from work was what resulted from the fall.
The good news about Jesus is that His resurrection provides purpose for the labor that we do for Him. First Corinthians 15:58 encourages us to always give ourselves fully to the Lord, because we know that our labor in the Lord is not in vain.
God uses work in our lives in various ways: to give us satisfaction, provide for our families and others in need, serve others, and bring glory to Jesus. Work is a gift from God that gives us the opportunity to serve Him productively in the Year of Exploration.
John Shirk
john@wjtl.com