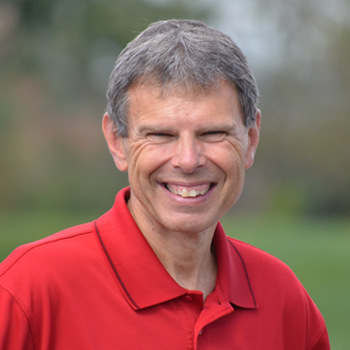 Q and A-What is Fasting
JOHN SHIRK – Today's Q and A Segment explores the question, "What is fasting and what is the purpose of fasting?"
Fasting is a commitment to go without food for a period of time for spiritual purposes. Jesus fasted for 40 days in the desert. Members of the early church fasted and worshiped God before sending out Barnabas and Paul for the Lord's work.
In the book of Joel, the LORD called for His people to return to Him with all their heart, with fasting, weeping and mourning. So, fasting is a sign of brokenness before God and a reflection of our serious commitment to God.
Fasting sometimes turns us to God for a spiritual breakthrough. Pastor David Mathis of Cities Church in Minneapolis writes, "Christian fasting turns its attention to Jesus or some great cause of his in the world….whether it's fighting against some sin, or pleading for someone's salvation, or for the cause of the unborn, or longing for a greater taste of Jesus."
In Isaiah 58:6, the LORD says, "Is not this the kind of fasting I have chosen: to loose the chains of injustice and untie the cords of the yoke, to see the oppressed free and break every yoke?"
God can work through the fasting and prayer of His people to tear down spiritual strongholds and build up our faith in the Year of Exploration.
John Shirk
john@wjtl.com