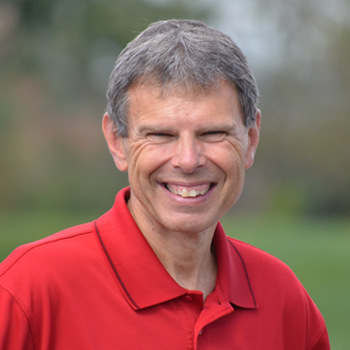 Q and A-What is the meaning of El Shaddai?
JOHN SHIRK-Today's Q and A Segment explores the question, "What is the meaning of "El Shaddai?"
This reference to God first appears in Genesis 17:1, where the LORD identifies Himself to Abram this way: "I am God Almighty; walk before me and be blameless."
This refers to the might and self-sufficiency of God's character. This name for God also refers to Him as our source of blessing. "El Shaddai" was how God revealed Himself to Abram when he was 99 years old. In that conversation, God assured Abram that He would fulfill His promise to him and greatly increase his number through his descendants.
Michael Card wrote a song called "El Shaddai" which became widely known through the recording by Amy Grant. Some of the lyrics say, "Through your love and through the ram, You saved the son of Abraham. Through the power of Your hand, turned the sea into dry land."
The implication of El Shaddai is that God is completely sufficient and totally competent to do what He says He will do. He is our Provider and Sustainer, and because of that, we can trust His Word in the Year of Exploration.
John Shirk
john@wjtl.com