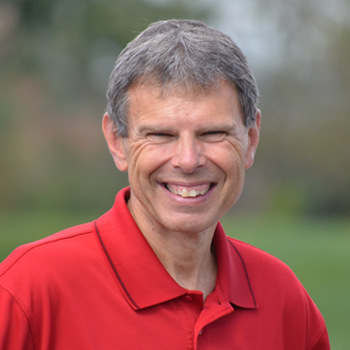 Reaching Others At Their Point Of Need
JOHN SHIRK – Reaching others at their point of need-this is the way of Jesus, who saw our need for a Savior, and offered Himself for the forgiveness of our sins.
First Thessalonians 5:14 says, "And we urge you, brothers, warn those who are idle, encourage the timid, help the weak, be patient with everyone. Make sure that nobody pays back wrong for wrong, but always try to be kind to each other and to everyone else."
God works through leaders, parents, and mentors to facilitate growth and provide for people's needs.  Some people will benefit most through direct confrontation for their careless decisions.  Nathan was an excellent example of that when he confronted David about his adultery.  This helped David to come to his senses.  The timid need an encouraging voice, and the weak need a helping hand. Different approaches for different people, but patience and kindness are good for everyone. This is where we need the Lord's compassion and wisdom to know how to best serve others at their point of need.
That's today's Mission Statement for representing Jesus in the world today.   
John Shirk
john@wjtl.com