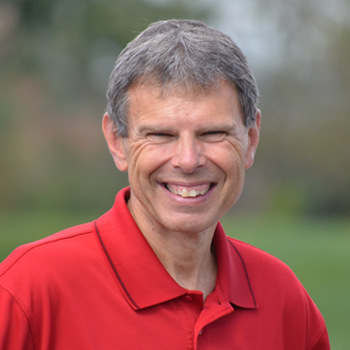 The benefits of taking time to reflect on God
JOHN SHIRK -When the circumstances of our lives seem to be caving in on us and applying pressure to our sanity, that is a good time to press closer to Christ-to reflect on His mercy and strength.
In a climate of upheaval in the world, Psalm 46 tells us that Someone is eventually going to make wars cease.  He is going to restore order where chaos once stood.  Verse 10 says, "Be still, and know that I am God; I will be exalted among the nations, I will be exalted in the earth."
There are many important characteristics that describe God.  One of those characteristics is that He is Sovereign.  That means, He is on the throne.  Jesus is described as "the Alpha and Omega, who is, and who was, and who is to come, the Almighty."  There has never been a time when Jesus was not God. The Bible tells us that His Kingdom is coming.  When He comes, His reign will be evident for all to see.  Remembering God's Sovereignty brings hope for troubled times, security in times of crisis, and peace in times of conflict. When Jesus reigns on the throne of our hearts, we have the assurance that nothing in all creation can separate us from His love.
That's today's Mission Statement for representing Jesus in the world today.
John Shirk
john@wjtl.com