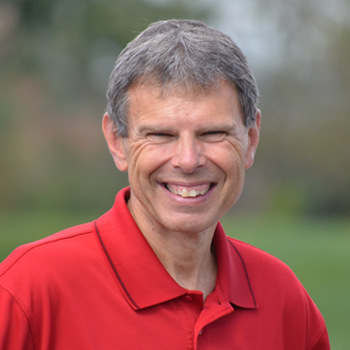 Reason Number Five To Celebrate Christ at Christmas-Eternal Life
JOHN SHIRK – In His own words, Jesus said in John 6:38, "For I have come down from heaven not to do my will but to do the will of him who sent me. And this is the will of him who sent me, that I shall lose none of all that he has given me, but raise them up at the last day. For my Father's will is that everyone who looks to the Son and believes in him shall have eternal life, and I will raise him up at the last day."
If you believe in Jesus as Savior and Lord, then you belong to God. That is good news to the extreme. Not one of Jesus' truly devoted followers will perish in the realm of eternity.  Death will be but a mere bump in the road that leads to streets of gold.  The grace of the Lord Jesus is strong enough to prove God's promises faithful. 
This means that we can live with encouragement and hope, as we live with confidence that nothing in all of creation can separate us from the love of God that is in Christ Jesus.
That's today's Mission Statement for representing Jesus in the world today.
John Shirk
john@wjtl.com