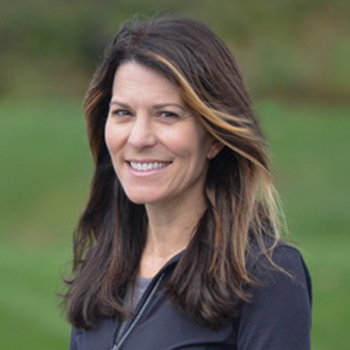 KCB Picture Taking Contest Underway! Check out these entries.
The KCB Picture Taking Contest is now underway! This Christmas season KCB wants you to take a picture of Christmas at your house and a cookie (or cookies) has to be featured somewhere in the picture! (You can make it hard to find if you'd like!) We want YOU to take the picture! Get a grownup to help you send it to cookiebreak@wjtl.com by December 18th. Get creative!!! The winner will receive a Canon PowerShot A310 12.1 Megapixel Digital Camera thanks to Best Buy Lancaster! I can't wait to see your picture! All kids 14 and under are eligible to win!
Here are a few of the pictures we've received so far.  See if you can find the cookies!