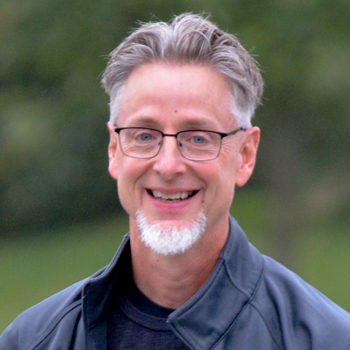 Staff Pic of the Day December 10
FRED MCNAUGHTON – During the month of December we are sharing a few shots of our staff from our Christmas Photoshoot (donated by TJ and Brooke Mousetis of Walk In Love Clothing) so you can get to know us better.
Ann is so pretty.  And Ann loves Dunkin Donuts. Here she is prettily smiling while hugging a full box of Dunkin Donuts.  If you wan't to see something that is not pretty, try prying them out of her hands. We love you Ann!