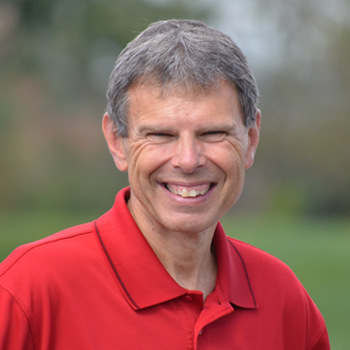 Reason Number One to Celebrate Christ at Christmas-His Rescue Mission
JOHN SHIRK – The joy of Christmas is enhanced when we know what we are celebrating.  This week, our Mission Statements focus on why Jesus came to the earth.
Today's Mission Statement focuses on His rescue mission.
First Timothy 1:15 says, "Here is a trustworthy saying that deserves full acceptance: Christ Jesus came into the world to save sinners-of whom I am the worst." 
The Apostle Paul was like you and me in the sense that he had a guilty past. And there are indications that he was aware of his vulnerability to sin after becoming a believer in Jesus. He is the one who said in Romans 7, "For what I want to do I do not do, but what I hate, I do."  However, Paul also recognized that there was a Savior for his wretchedness as a sinner.  Jesus was his capable rescuer.  We can take heart that if Jesus can touch a man like Paul and turn him around from sinner to saved, He can do the same with us. 
Verse 16 says, "For that very reason I was shown mercy so that in me, the worst of sinners, Christ Jesus might display his unlimited patience as an example for those who would believe on him and receive eternal life."  The season of Christmas is meaningful when we accept God's gift of love to us in the form of Jesus Christ.
That's today's Mission Statement for representing Jesus in the world today.
John Shirk
john@wjtl.com